Solutionists.cc will soon be announcing a wide range of job vacancies and volunteer positions.
If you are looking for a purpose-driven, values-based employee owned organization that has a real chance at driving meaningful systemic change…you're in the right place.
We believe a team of skilled and passionate climate 'solutionits' who are focussed on action and climate solutions implementation is the key to keeping 1.5C alive.
Get in touch with Rob Anderson our CEO if you'd like to be part of our team. rob@climateers.com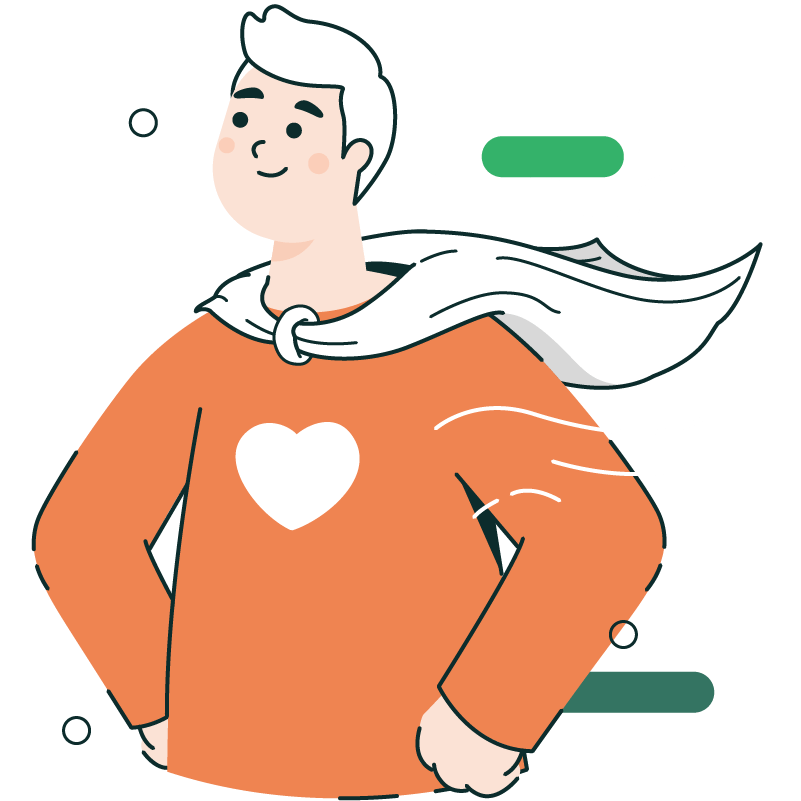 Join our mission. Volunteer, Donate, Advocate. Get Started Today.