Learning, Meeting & Marketplace for Climate Solutionists
It's free to join (and always will be). The first 10,000 to join become Founding Members.
We make it easy for you to tackle the Climate Crisis:
Have Fun, Learn, Take a Course, Network and Meetup 
Volunteer, Find a Job, Get a Gig and Connect with Recruiters
Connect with investors/donors and Impact Invest in future success stories
Grow your Business and Scale your Non Profit
First time here?   In a hurry?
First time here?   (Recommended) Find out what's in it for you.
Rewriting the end of the Climate Crisis story.
We have 7 short years for the transformational change needed to create a regenerative future this decade.
As Greta said: 'Our house is on fire'. The IPCC 6th Assessment report has called it 'Code Red'.
It's a CRISIS. We need to urgently 'flatten the greenhouse gas curve' and be in shape  by 2030 to reduce our risks of hitting climate tipping points.
We need to urgently globally deploy, at massive scale, 100s of Climate Solutions from Renewable Energy Storage to Regenerative Agriculture.
At Climateers, we  have a unique plan to make this happen, by forming a vast networked community of heroes like you.
Together we can create the systemic change that catalyses the success of Businesses and Non profits implementing Climate Solutions globally.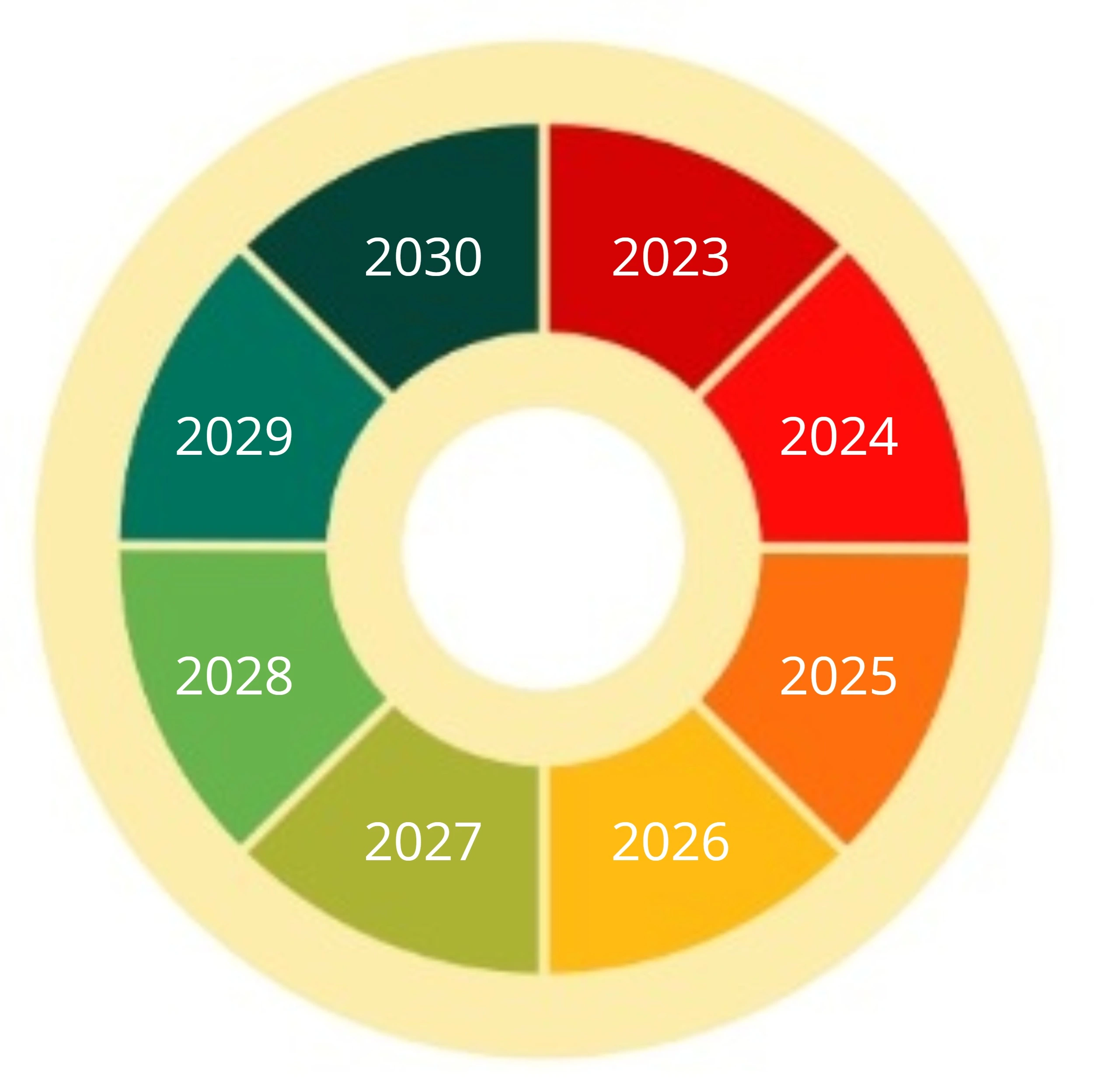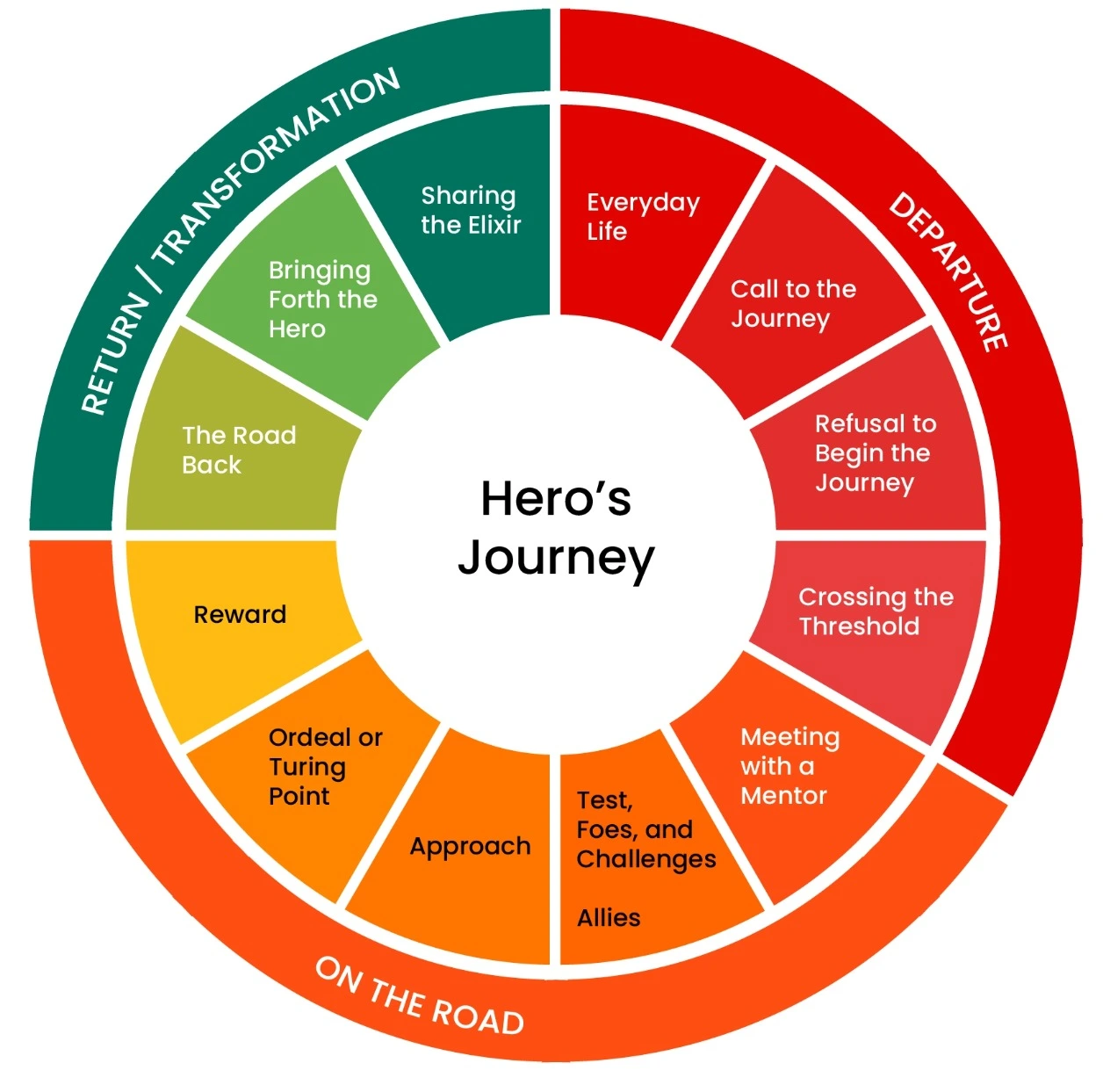 Start Your Hero's Journey Today
As we explain in our Introduction video… the 2020's are the decade where we believe people like you coming together can rewrite the story of the future of planet earth.
We believe it will most likely follow the classic story template of the Hero's Journey…
But rather than being one HERO, it will be millions of people like you and organizations taking their own personal journey and  that will make the difference to future life on earth.